Regular price
Sale price
$10.00 USD
Unit price
per
Sale
Sold out
Use EXPRESS delivery option to get it between and .
16GB Micro SD Memory Card
Full Description

Micro SD mobile memory cards are the ideal companion for multimedia phones because they plug right inside the phone providing immediate expansion of memory storage needed for carrying more music, video, photos, games, and mobile software applications in the latest generation of phones and also compatible with most devices with a micro SD card slots, fast transfer rate and reliable data copying, download, and backup.

MicroSD is a type of removable flash memory card used for storing information. SD is an abbreviation of Secure Digital.

The cards are used in mobile phones to save pictures, videos and files. MicroSD cards are sold in many sizes, from 64 MB to 32 GB but don't rush to purchase one before you check which one is compatible with your mobile device.

List of phones compatible with MicroSD cards:

TTfone TT20

TTfone Comet TT100

TTfone TT110

TTfone TT130

TTfone TT140

TTfone TT240

TTfone Mercury 2 TT200

TTfone Star TT300

TTfone Nova TT650

TTfone Lunar TT750

TTfone Jupiter 2 TT850

TTfone Titan TT950

TTfone TT970

TTfone TT160

TTfone TT190
Shipping & Returns

Same Day Despatch if ordered before 3pm - Express options available at checkout - Easy Returns, full refund if returned within 28 days.
Instruction Videos

Download the user manual -
Share
View full details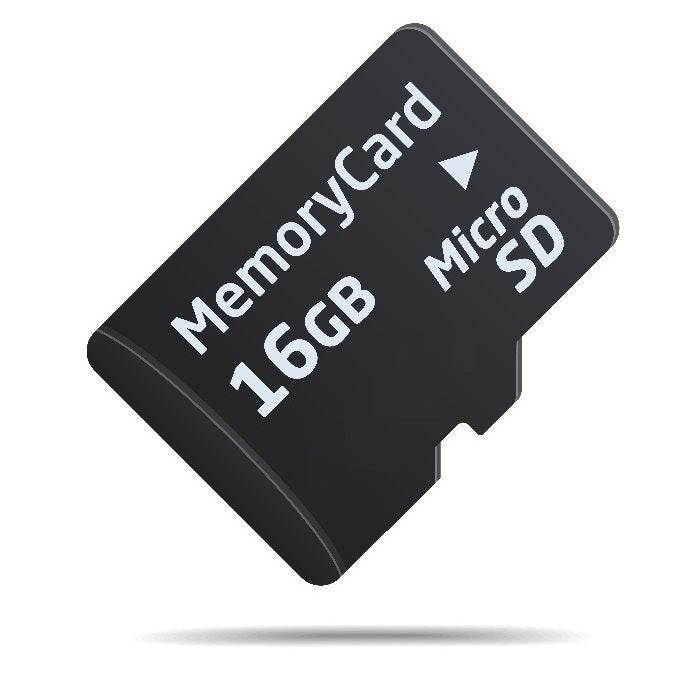 You can use up to 16GB micro SD card for the following models:
• Comet TT100
• TTfone TT110
• TTfone TT120
• TTfone TT140
• TTfone TT160
• TTfone TT190
• Mercury 2 TT200
• Star TT300
• Nova TT650
• Lunar TT750
• Jupiter 2 TT850

You can use up to 32GB for the following models:
• Titan TT950
• TTfone TT970
• TTfone TT240

You can use up to 128GB for TTfone TT20.
Free Shipping

Free shipping option available - Express options - Same day shipping if ordered before 2pm.

Call, Email and Chat Support

Support available on the phone 0330 333 0819 - email info@ttfone.com or Chat by clicking the Chat withus box in the bottom corner of this page.